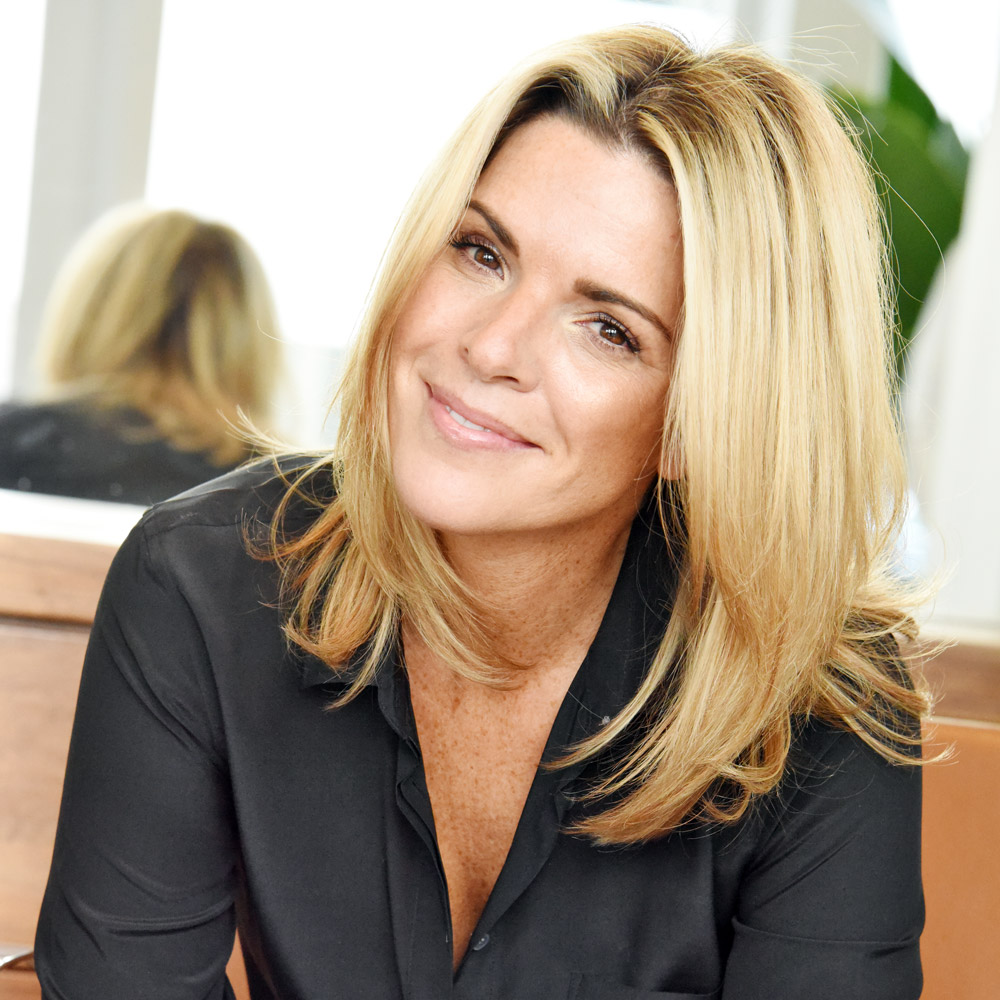 hillary geno
stylist/owner
ilaria's reputation as one of Northern Michigan's premier salons, and its devoted client base, are the result of Hillary's vision and dedication. "I wanted to create an environment that felt exclusive and focused, all the while being fun and laid back. We only do hair here. That is our passion and our love. No distractions." Hillary's love for hair was rooted as a young girl growing up in southern Michigan where her talent was nurtured. She is one of the area's most highly regarded stylists because she has a gift in celebrating both the individual client and the best in new ideas and products. She continues perfecting her craft by learning something new every day, supporting the entire ilaria team and motivating them to do the same. Since opening in 2009, ilaria has established a culture and investment in trainings that keeps the team on the forefront of a constantly evolving industry for an informed clientele.
emily rellinger
stylist
Since starting her career in 2003 with an apprenticeship at a highly respected salon in Birmingham, Michigan Emily has taken every opportunity to expand her knowledge and technique including trainings at Bumble & Bumble, Goldwell, Kerastase and Davines. After working at a high end salon in Dallas, Emily returned to her roots in Northern Michigan where she became an essential component of the ilaria team in 2009. Her passion and innate understanding of hair makes Emily one of the most respected stylists in the area and a senior member of our team.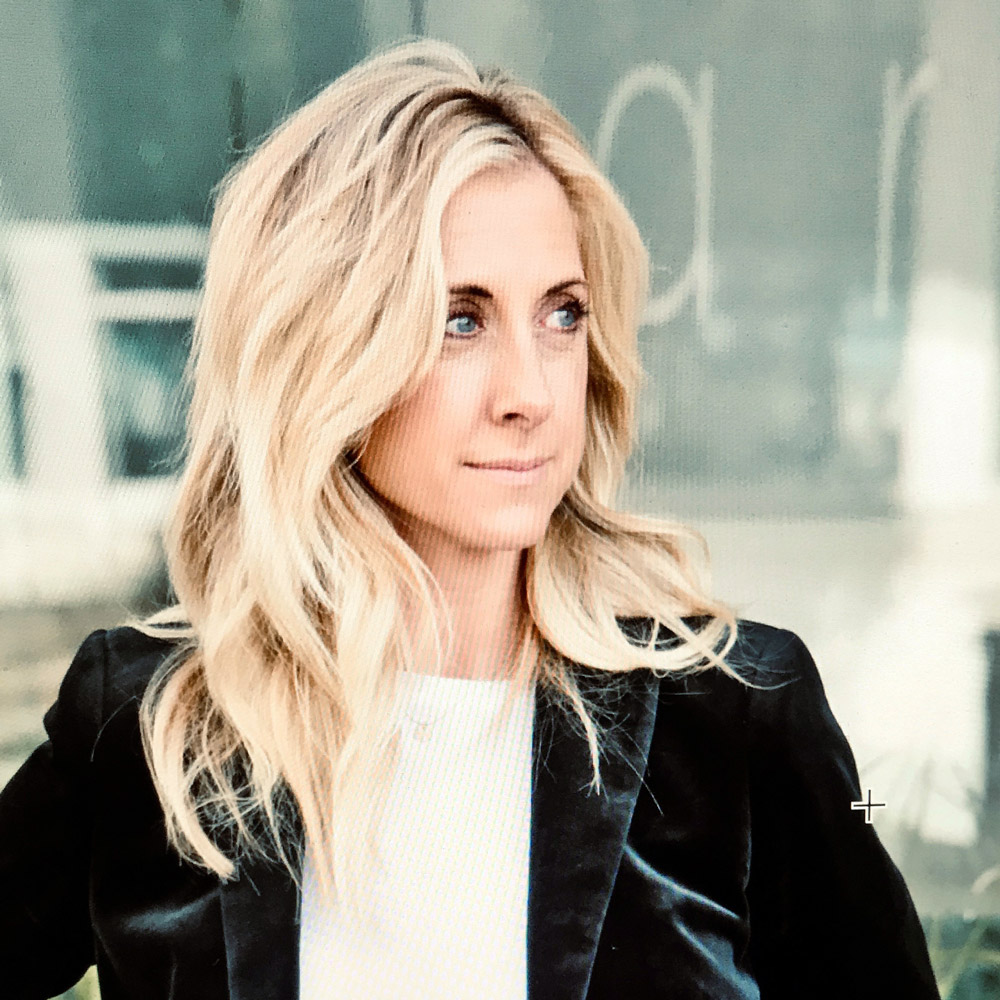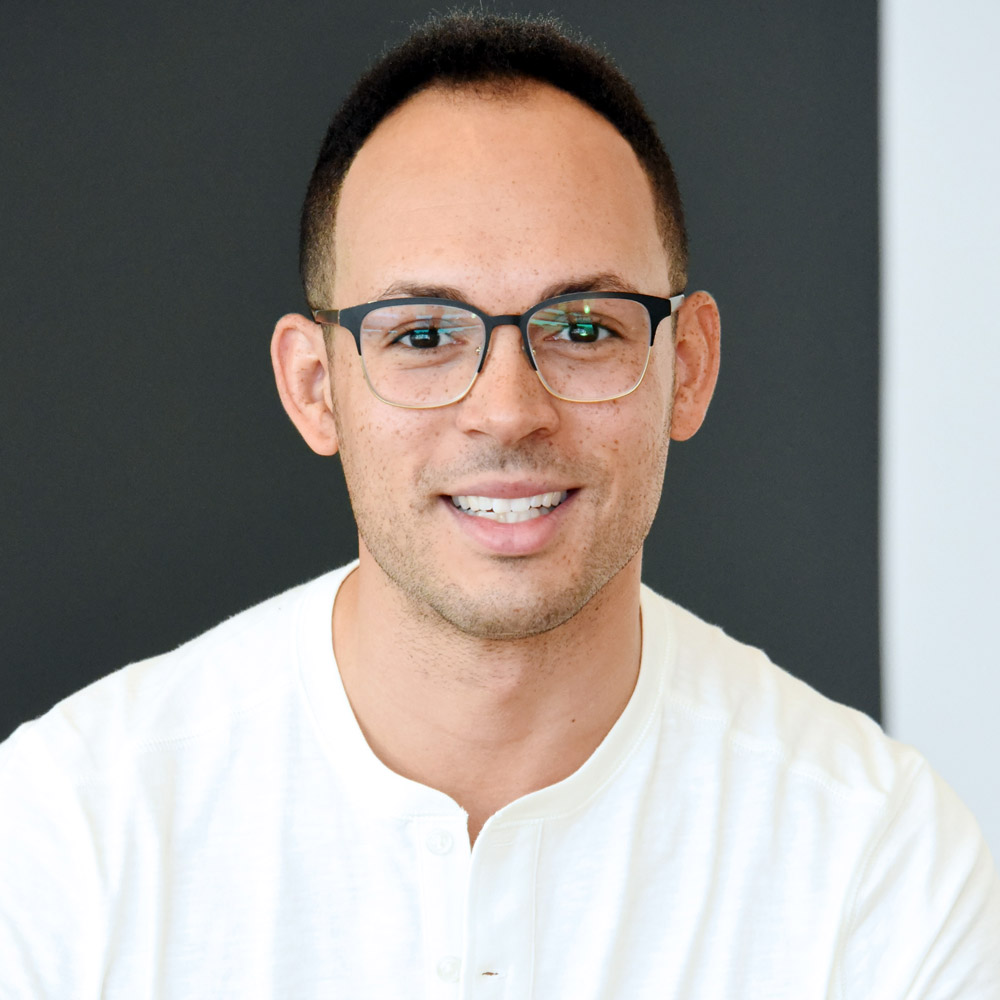 micah clanton
stylist
Micah graduated from Booker Institute of Cosmetology in 2006. Passionate about continuous learning, he attends yearly classes and industry shows that demonstrate the latest trends so he can give his clients a complete hair experience! "There is nothing more beautiful than a haircut flattered by beautiful dimension that serves to create movement and texture within your hairstyle. Faded or washed out color can make a haircut look less than perfect."
alyssa craig
stylist
Originally from Pittsburgh, Pennsylvania where she completed cosmetology school, Alyssa has been perfecting her craft for over ten years. Highlighting, hair painting, extension-work and styling are some of Alyssa's passions. She loves the complete process of working with each client…comparing the start to the fabulous finish! What she loves most is helping people feel their absolute best. If you're planning a special occasion, Alyssa is your girl!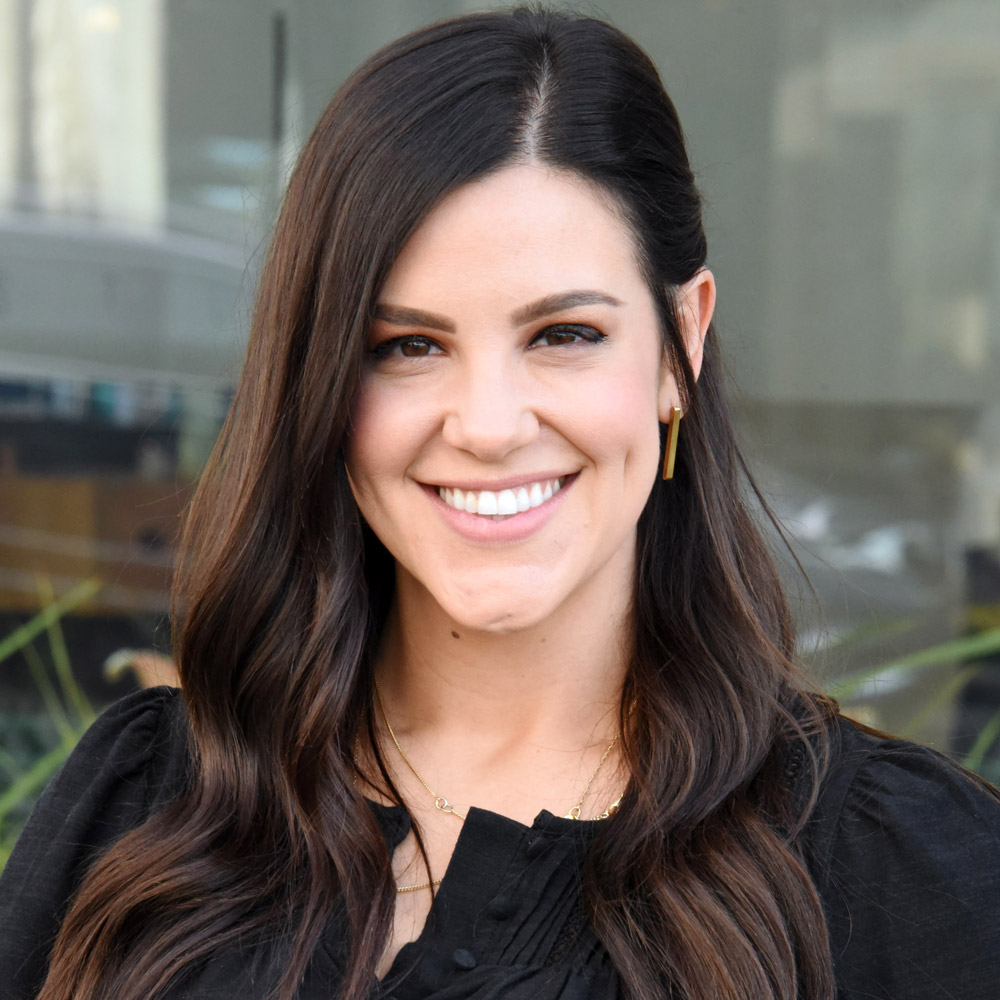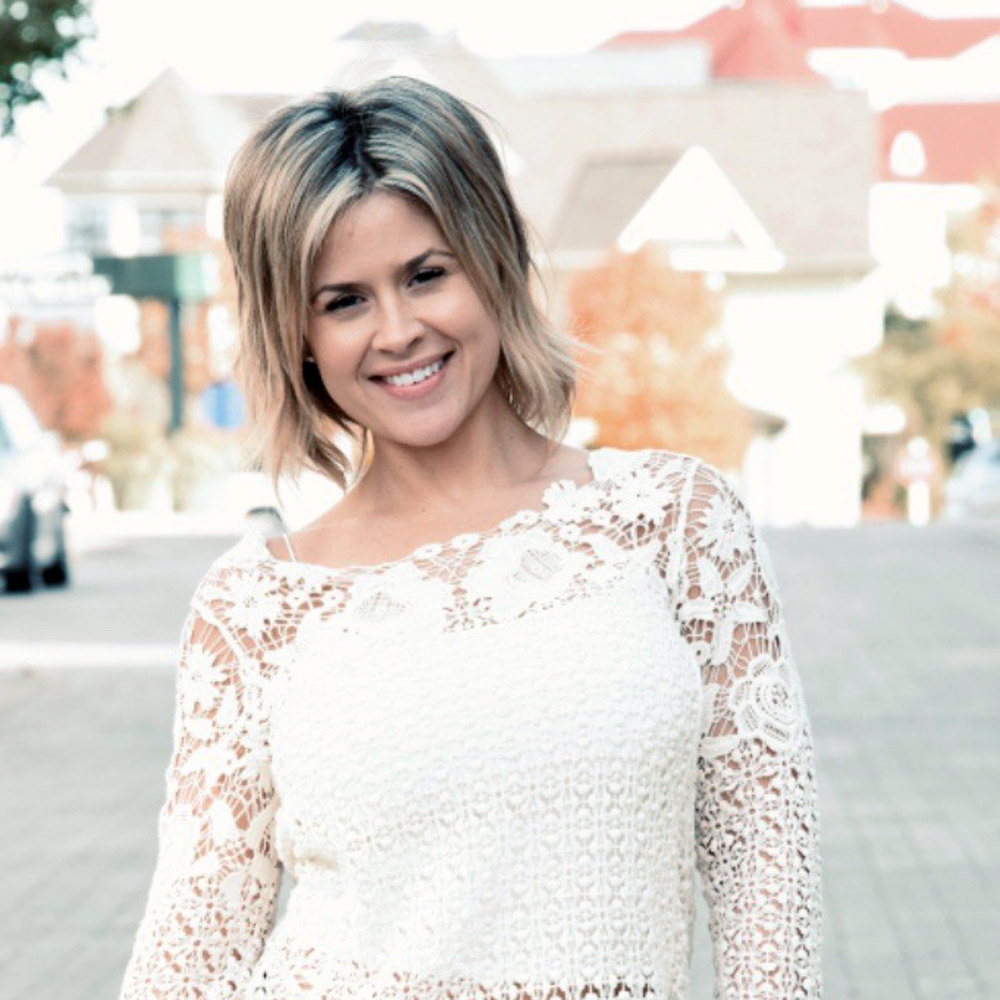 brianna mcculloch
stylist
Brianna's cosmetology career began in Southern California over ten years ago. Her expertise and passion for hair is evident through her balayage artistry, blonding techniques and extension work. Her move to northern Michigan has been a big gain for ilaria! We love her sweet demeanor and drive to perfect.
natalie sobonya
stylist
A northern Michigan native, Natalie joined ilaria after attending cosmetology school in 2017, followed by a two-year apprenticeship at ilaria. As a focused and motivated student, she quickly built a solid foundation of skills and techniques. Since joining the team in 2018 she has earned a reputation as a very talented stylist. From precision haircuts to mastering Keratin treatments and color, Natalie has proven to be one of the best!